A Meal for All Generations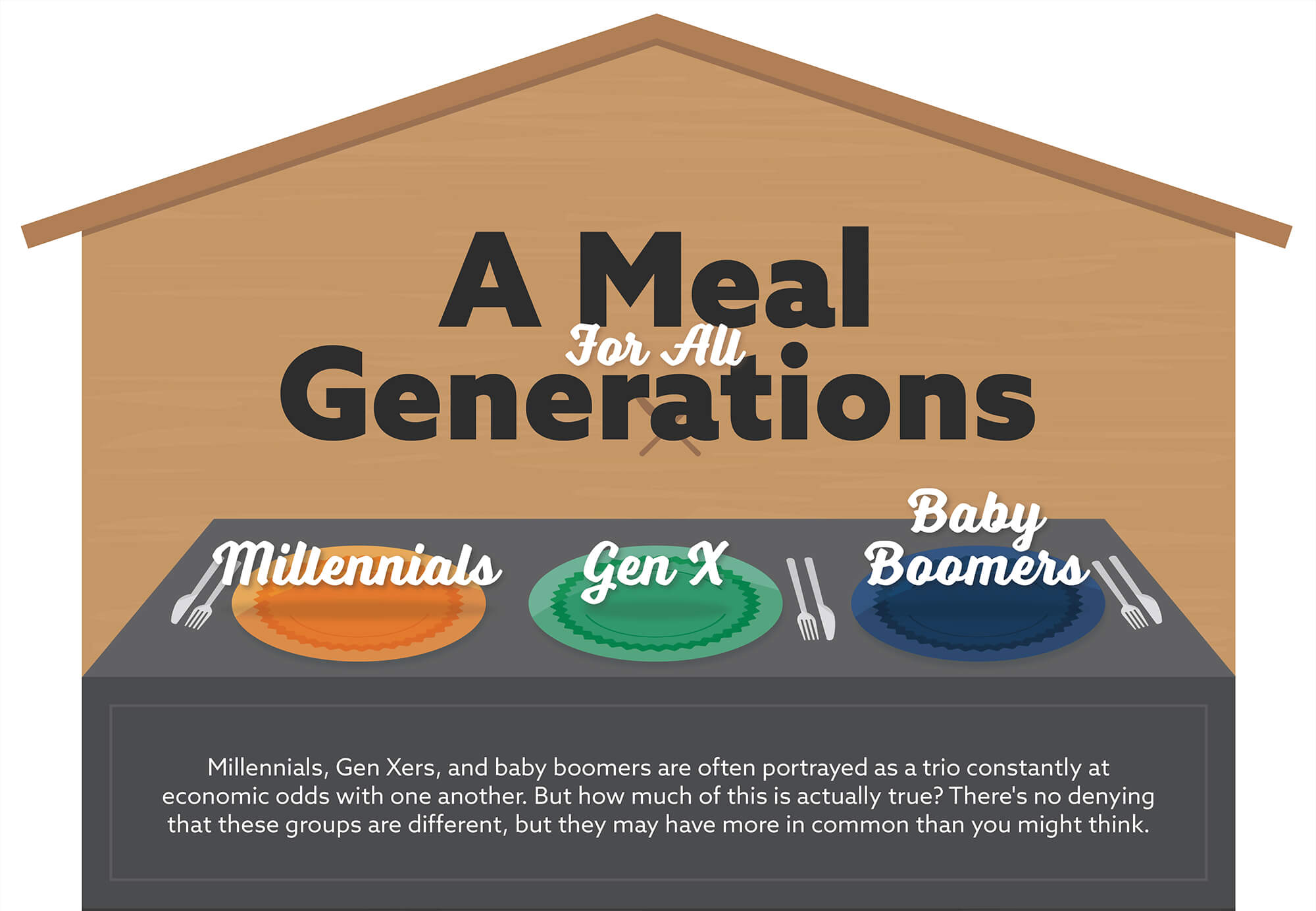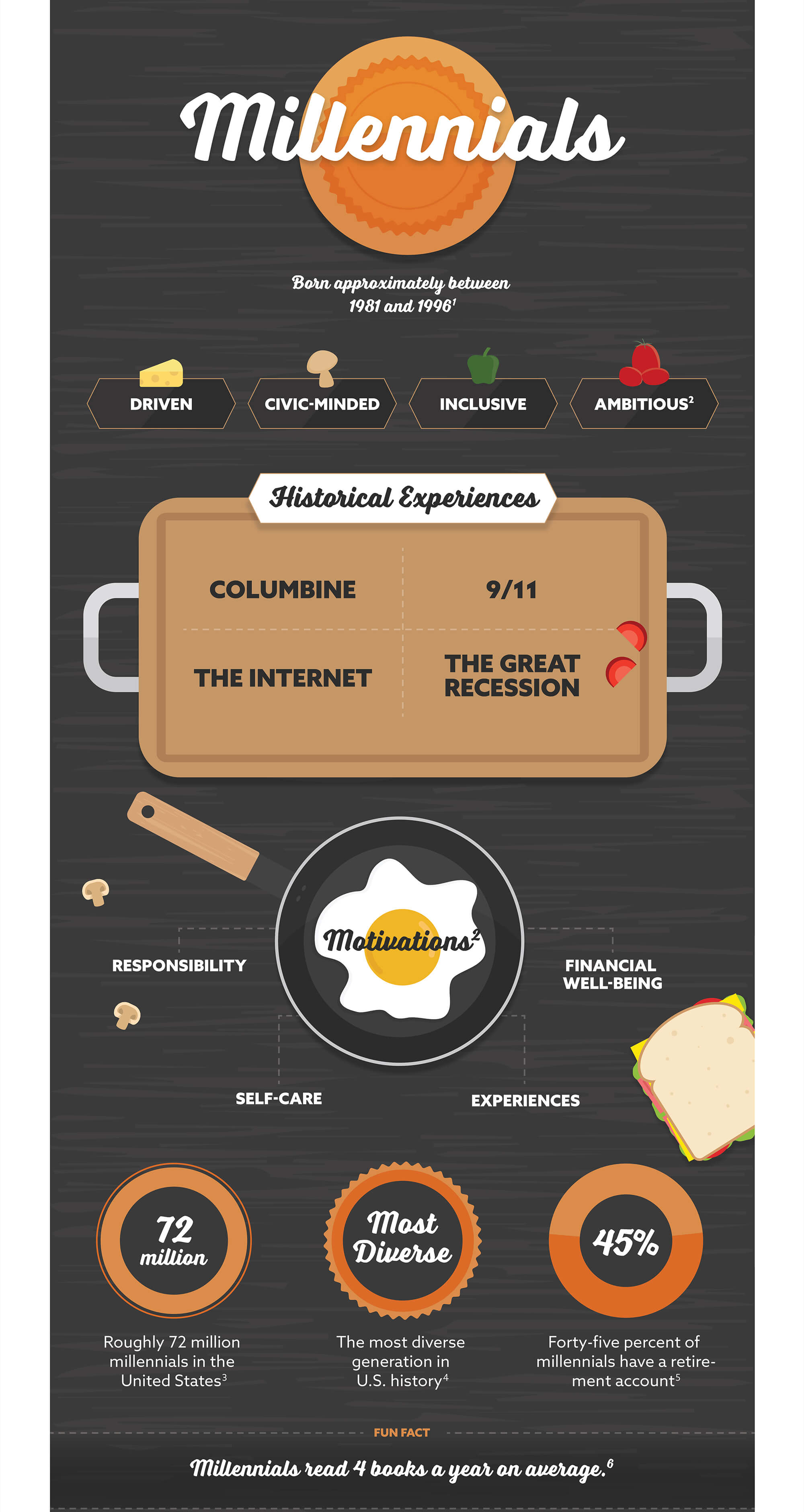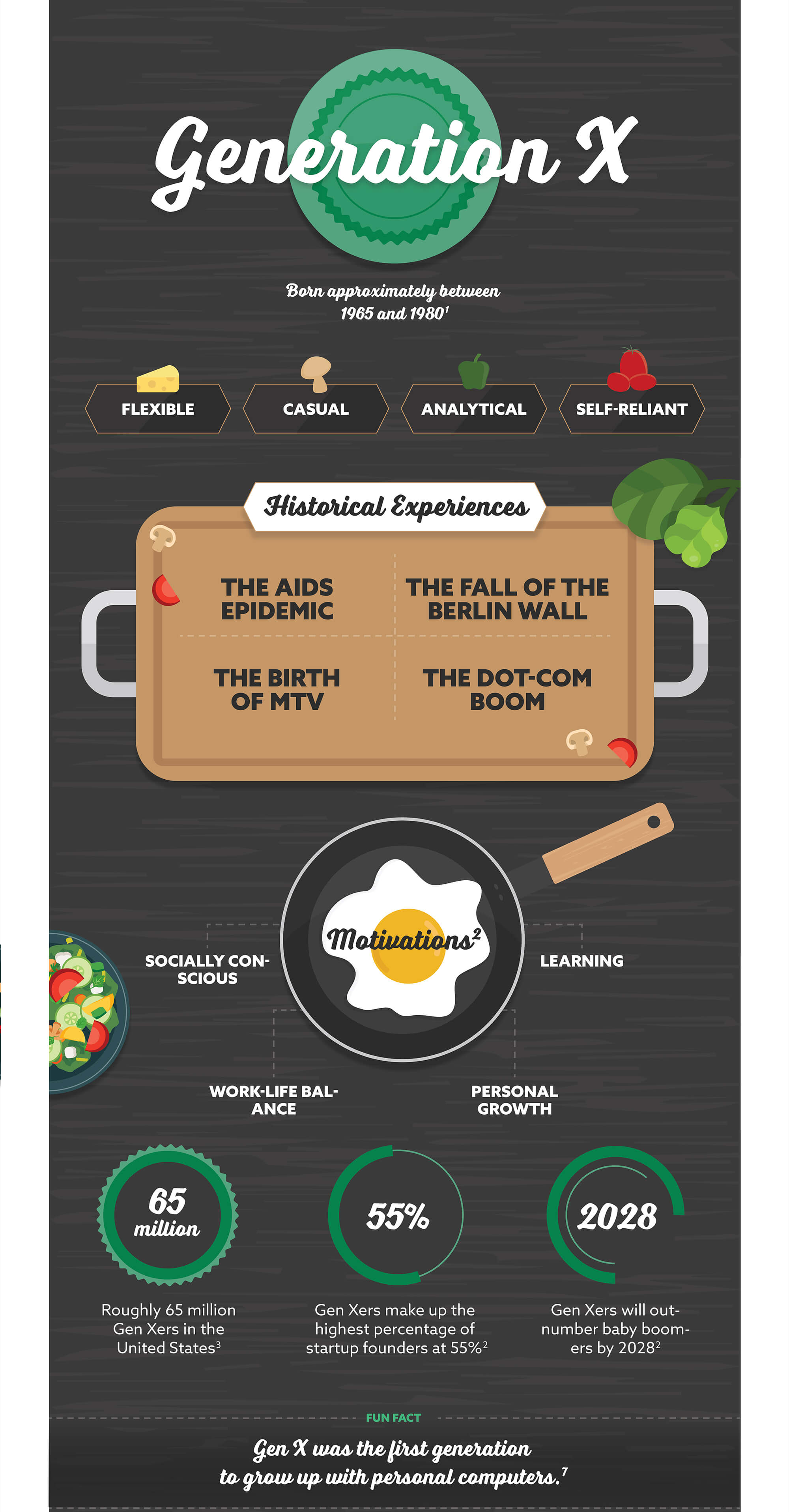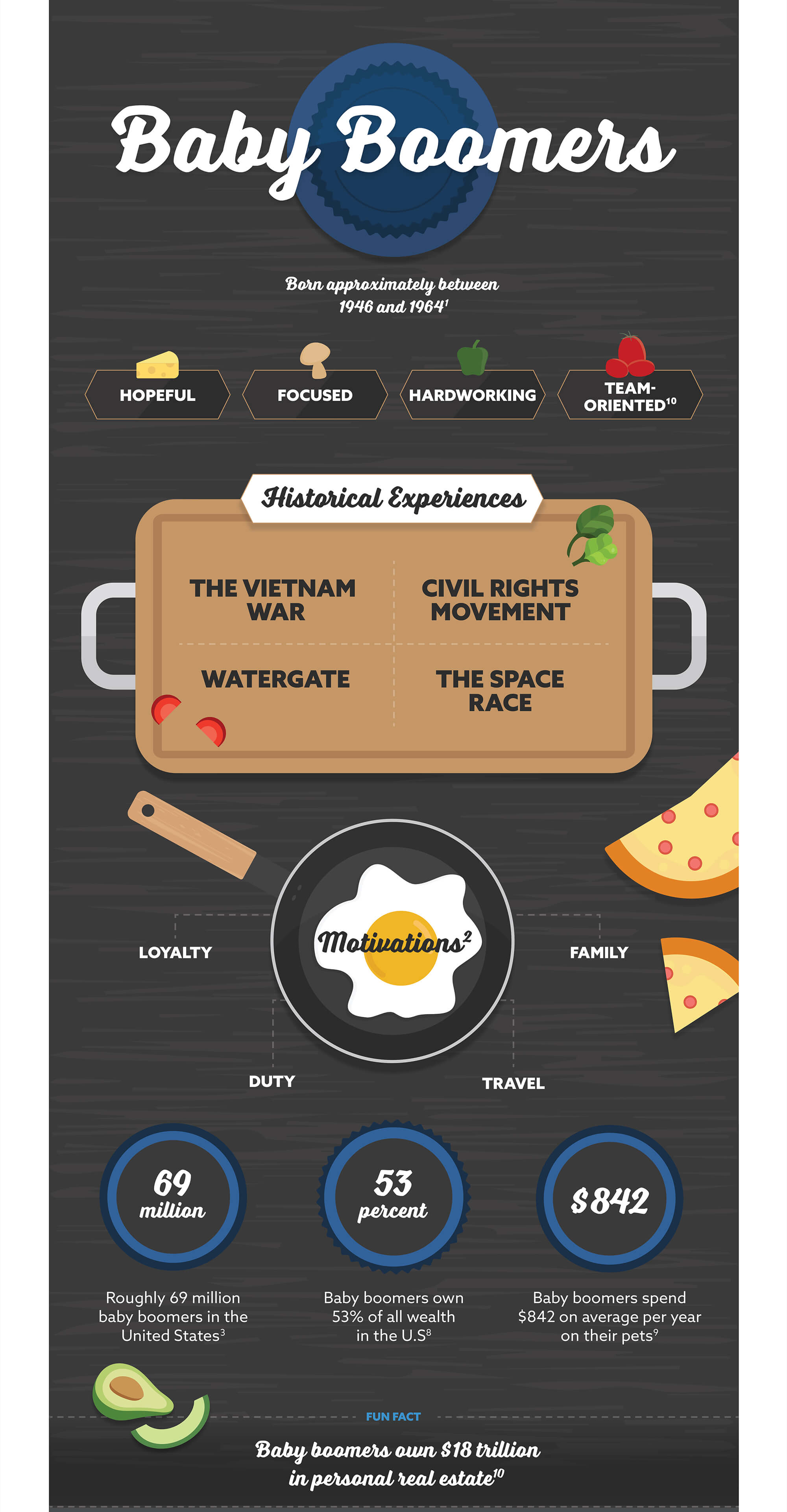 Related Content
Workers 50+ may make contributions to their qualified retirement plans above the limits imposed on younger workers.
You may have heard the phrase "tax-loss harvesting." A financial professional may be able to provide some guidance.
The list of IRA withdrawals that may be taken without incurring a 10% early penalty has grown.