Six Surprising Facts About Retirement Confidence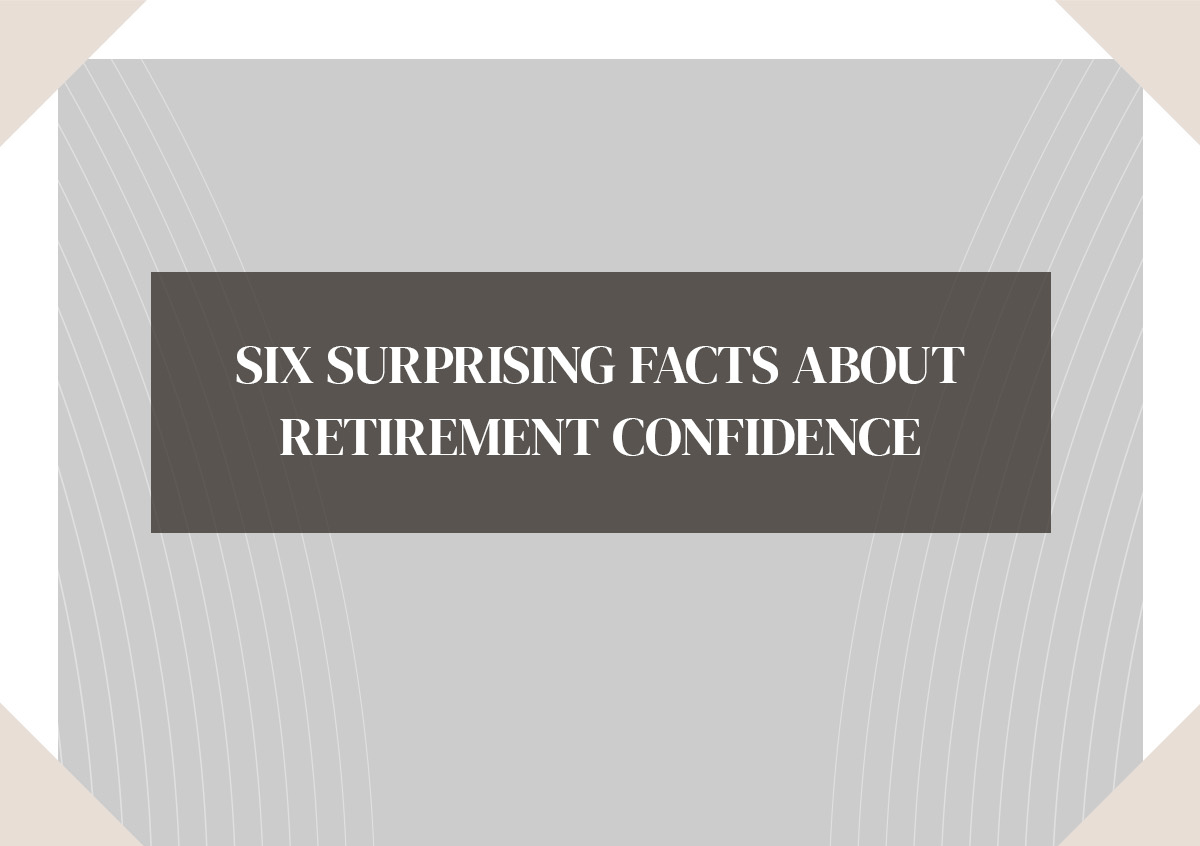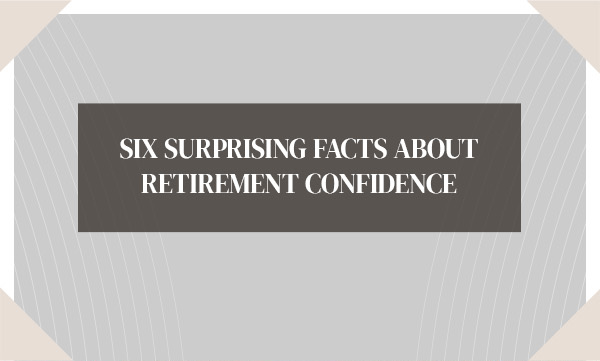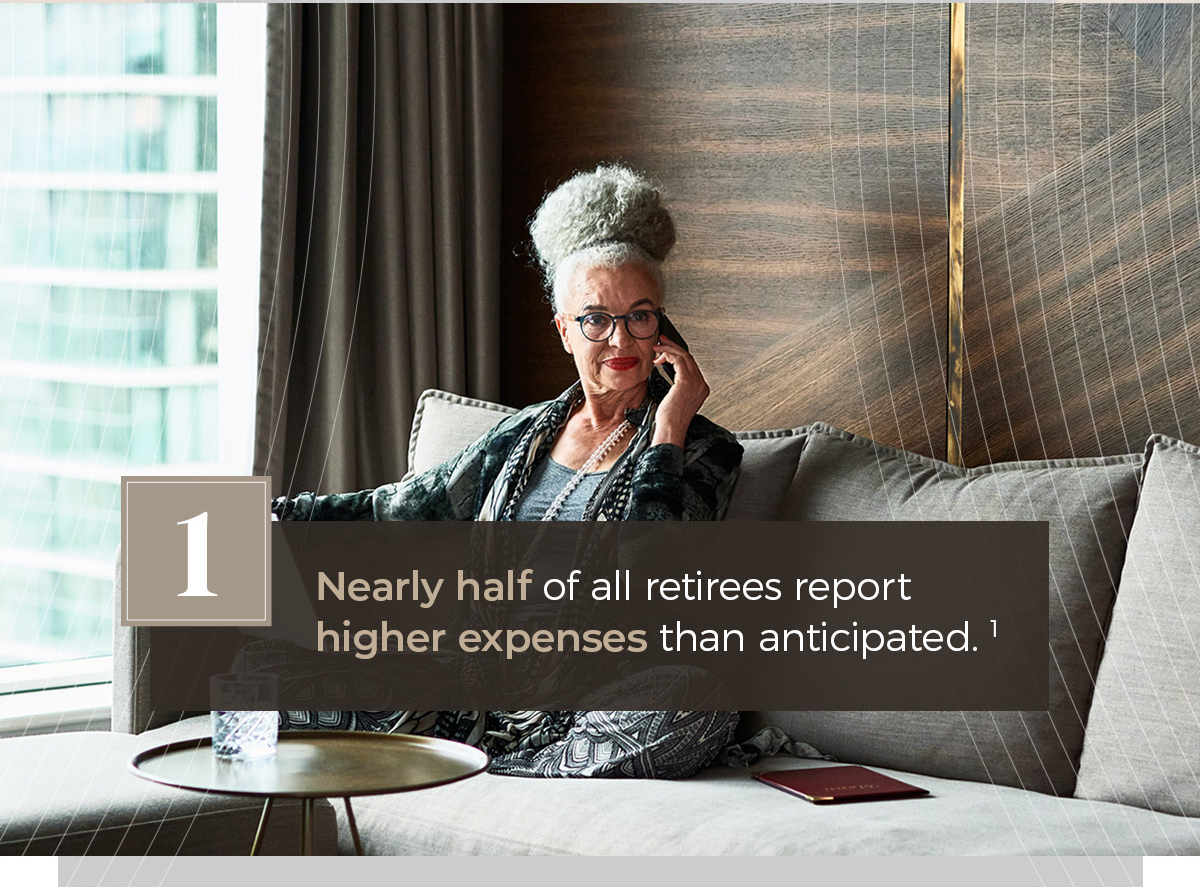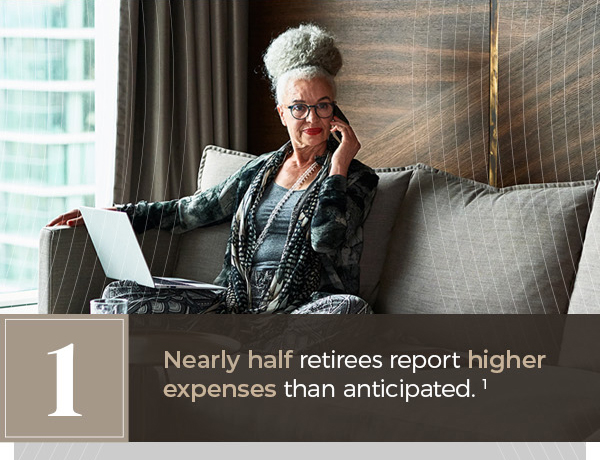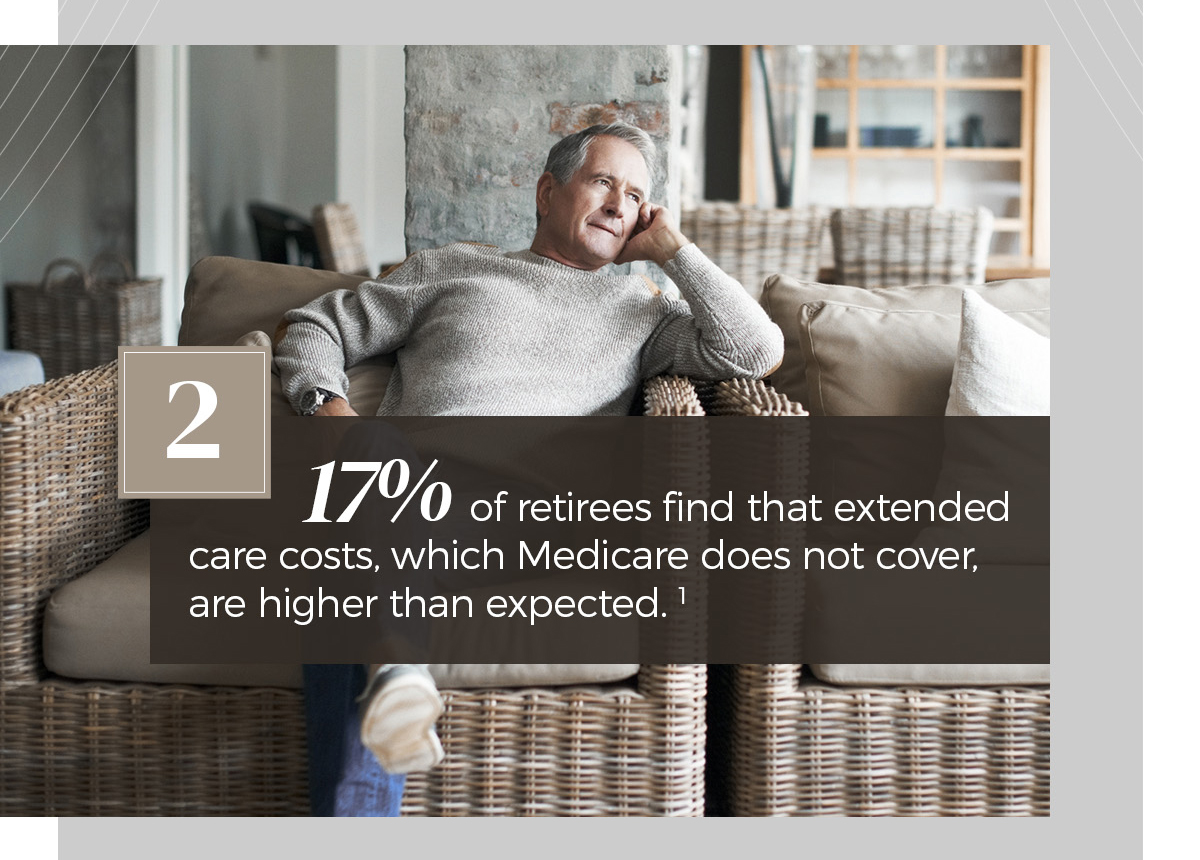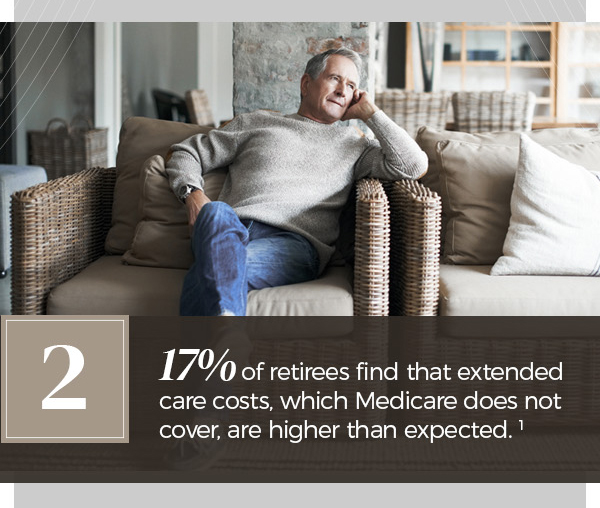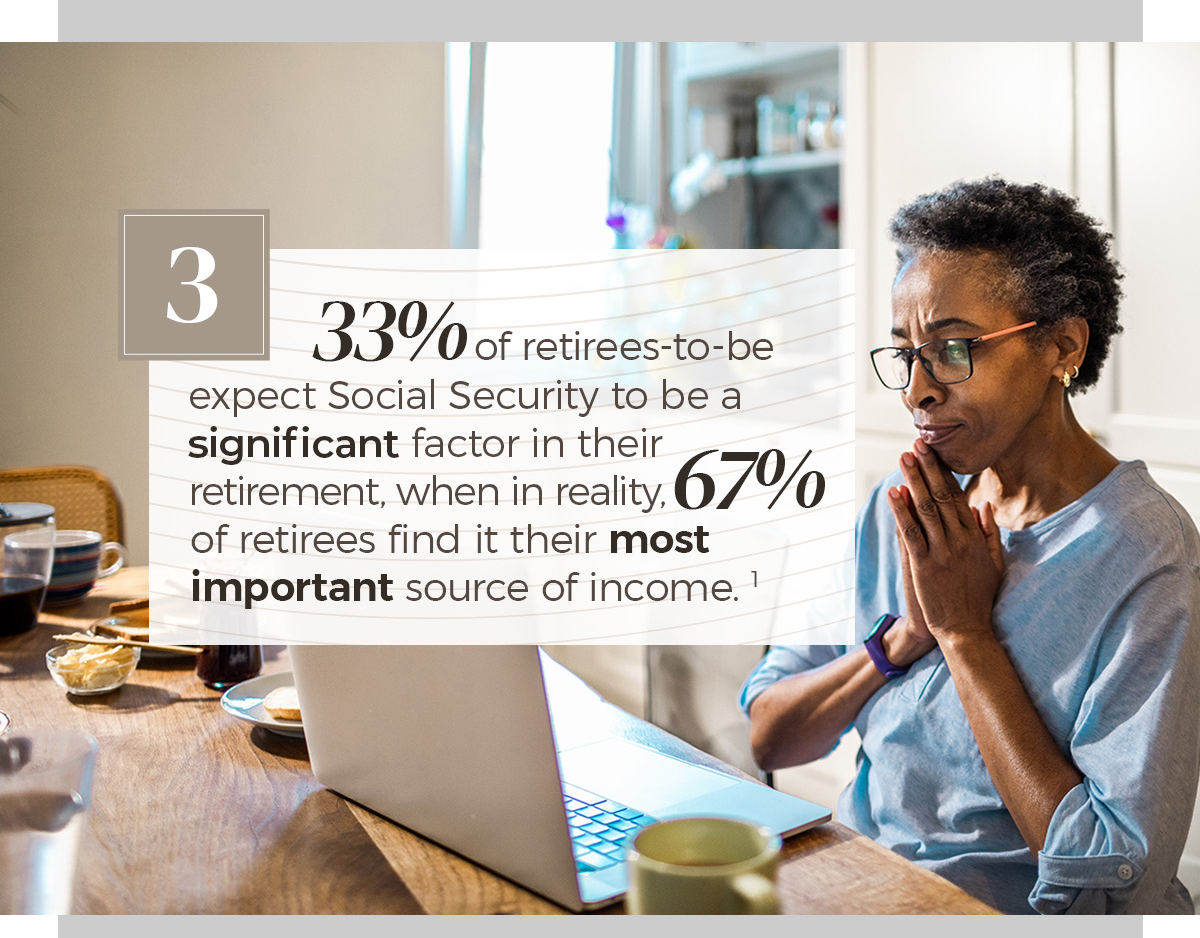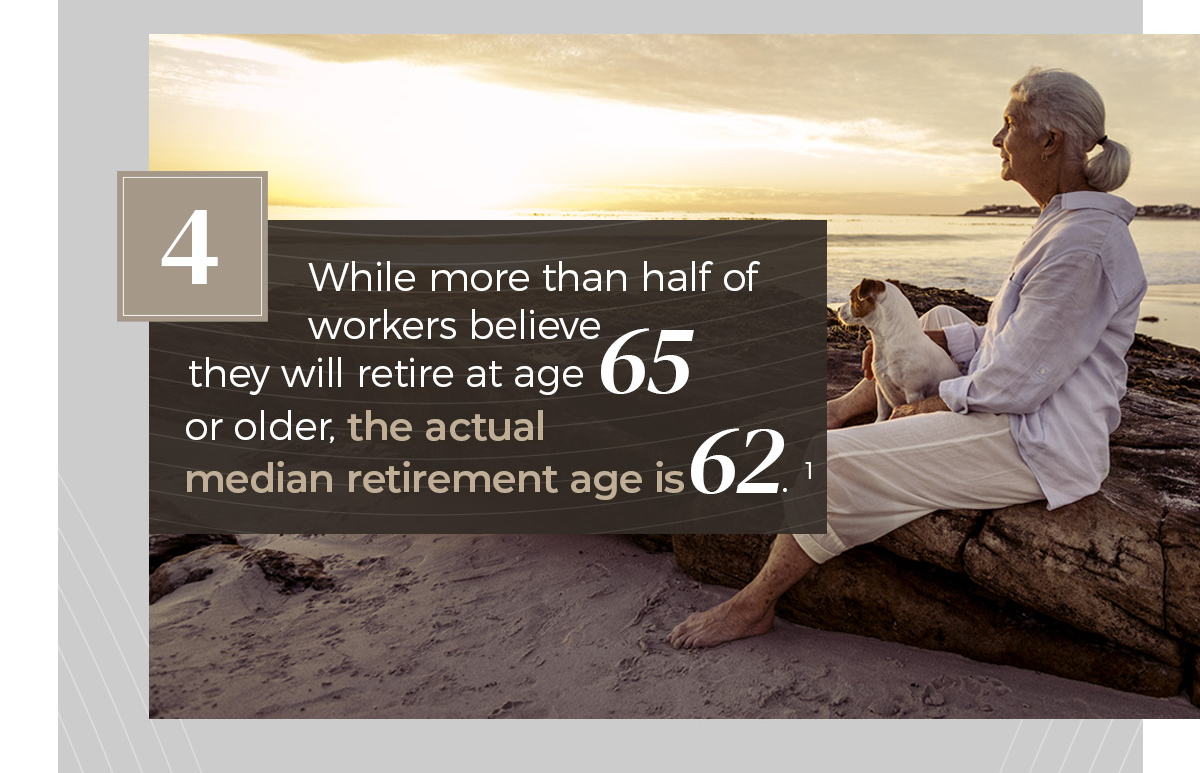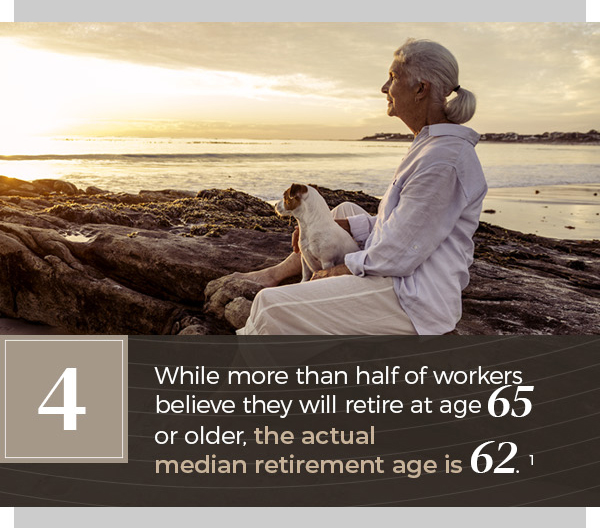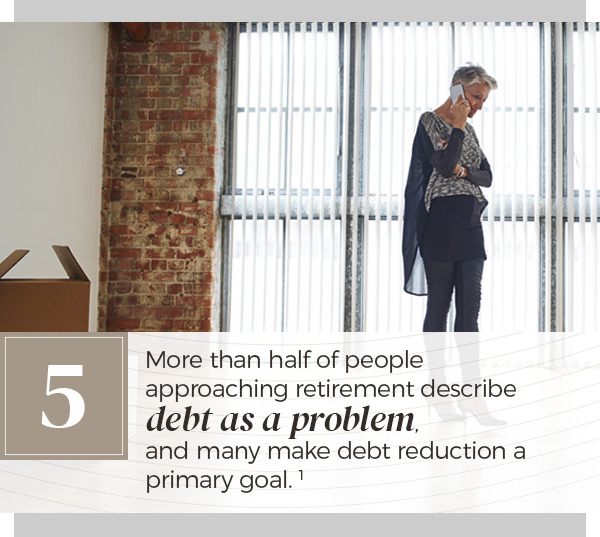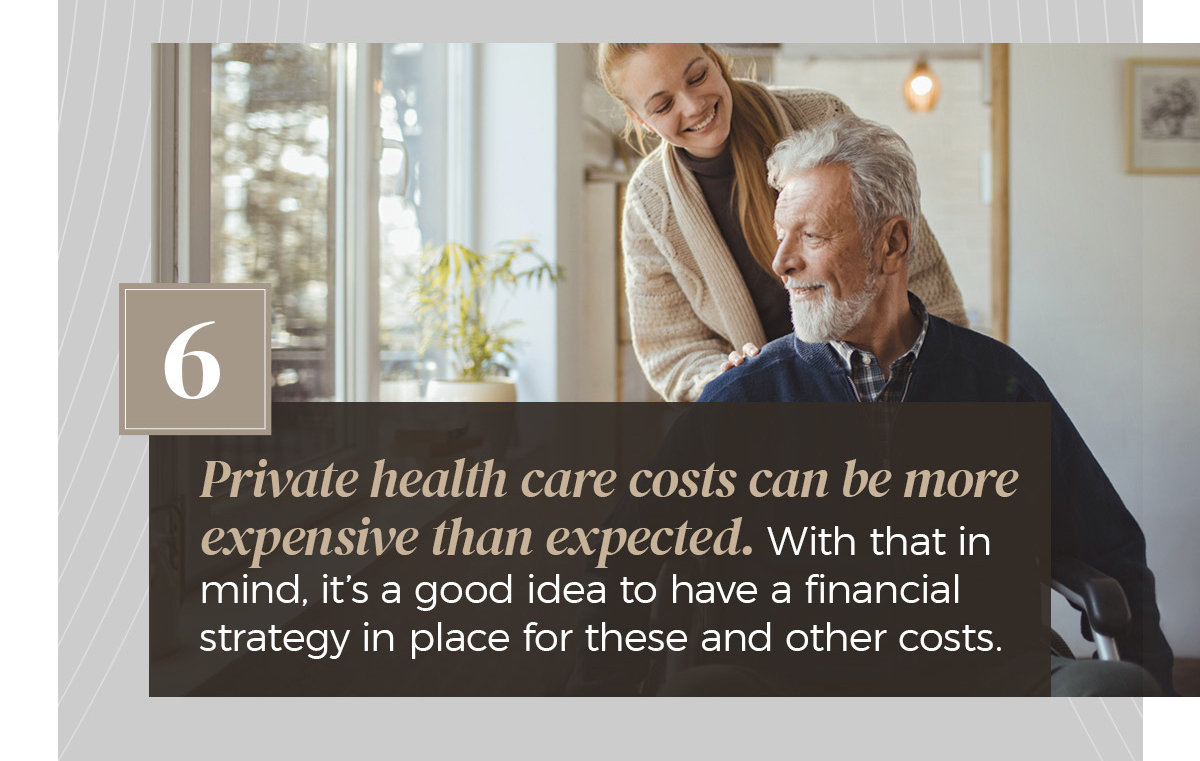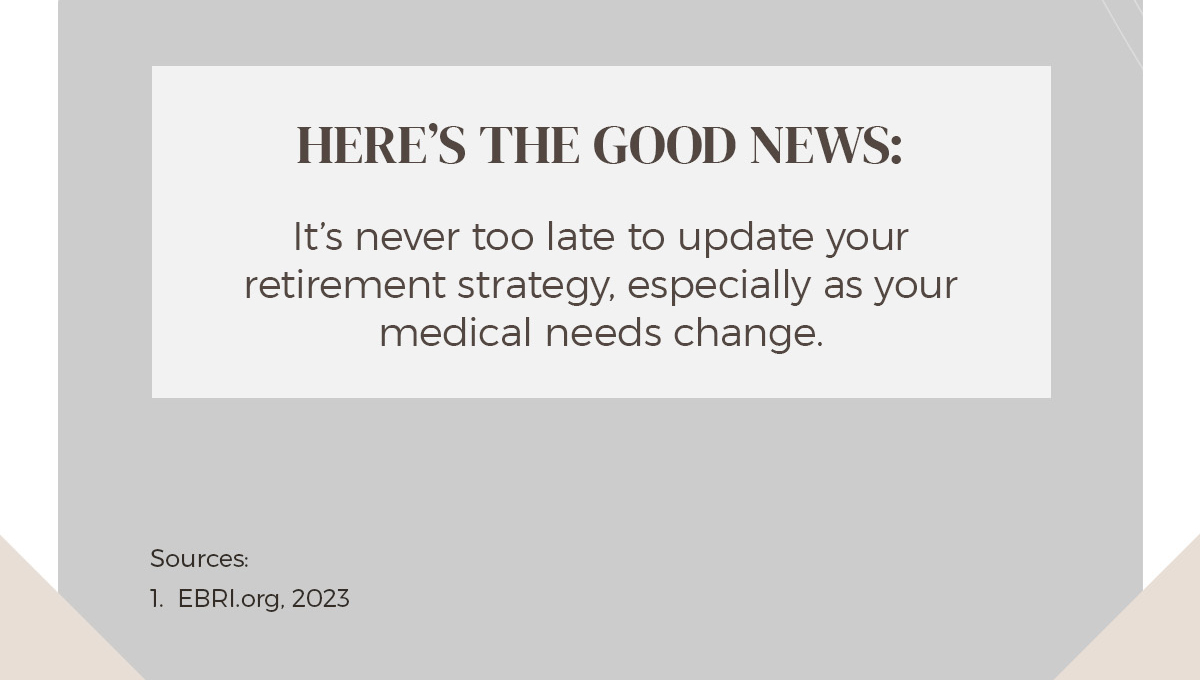 Related Content
In good times and bad, consistently saving a percentage of your income is a sound financial practice.
Pundits go on and on about how "terrible" or "wonderful" annuities are, but they never talk about whether annuities are right.
When your child has income, there's a good chance that he or she will need to report it and pay taxes.