Understanding the SECURE Act 2.0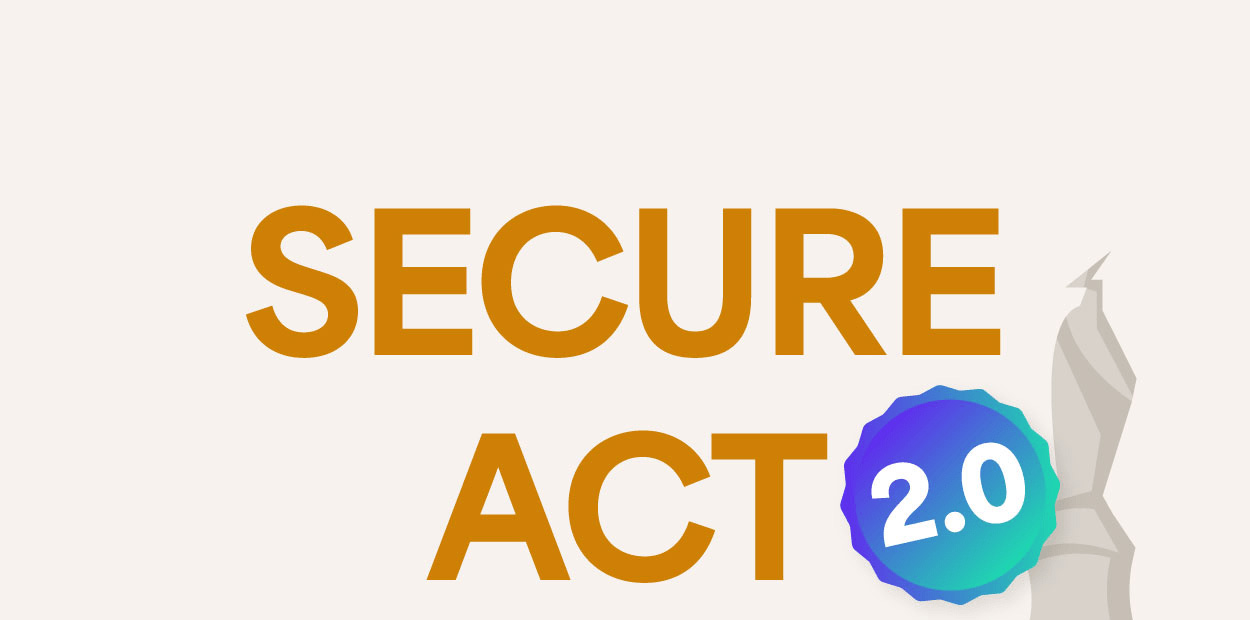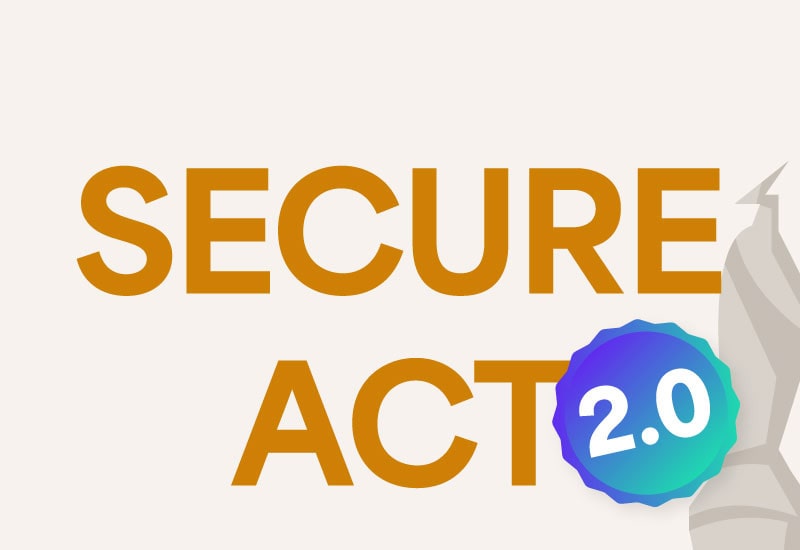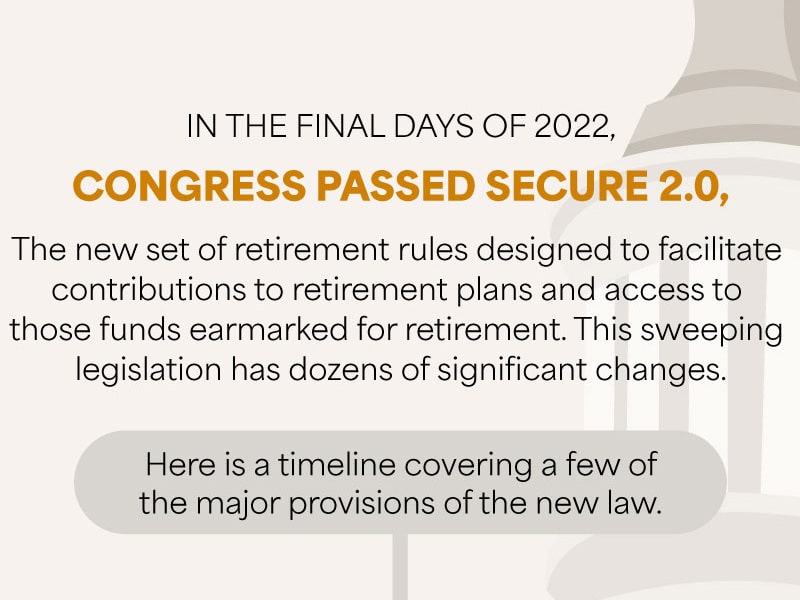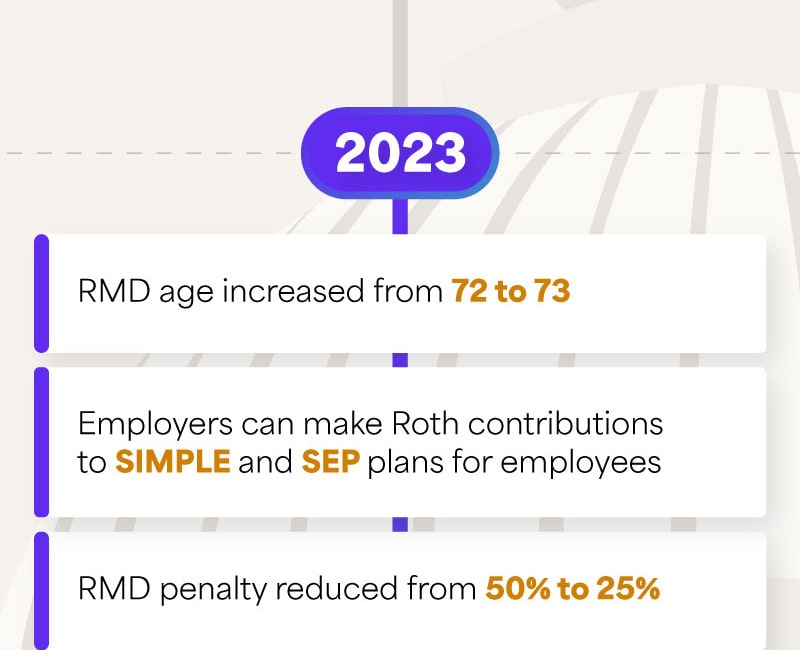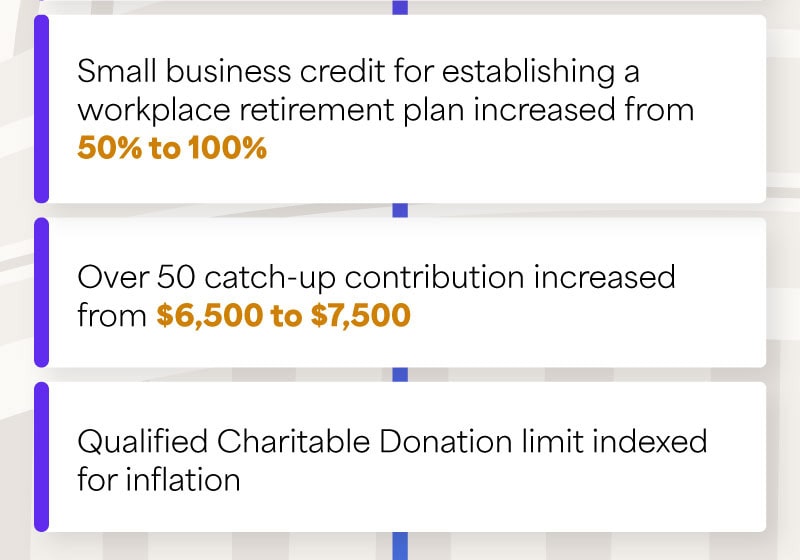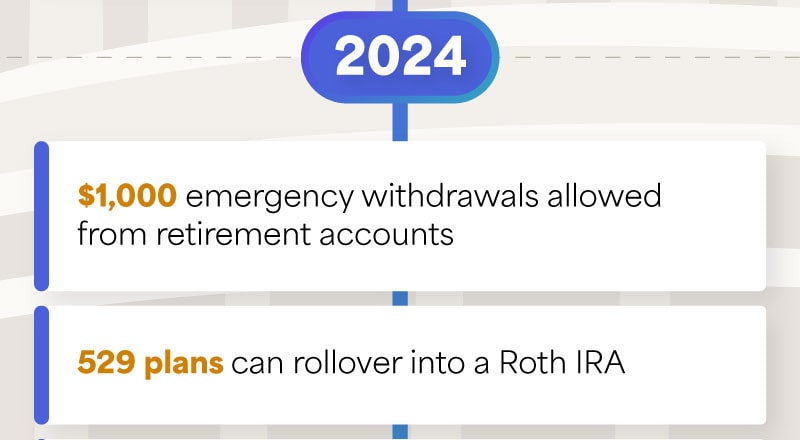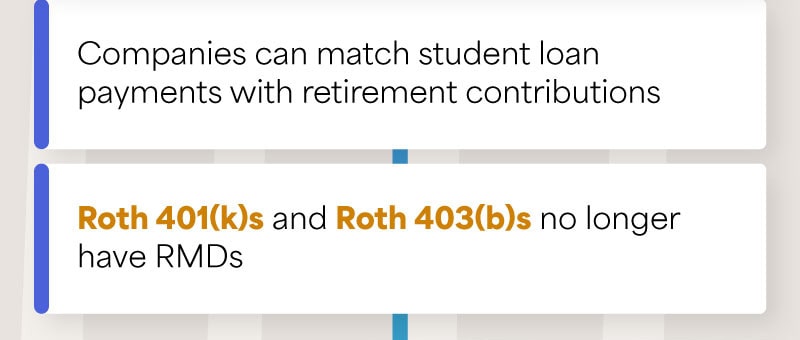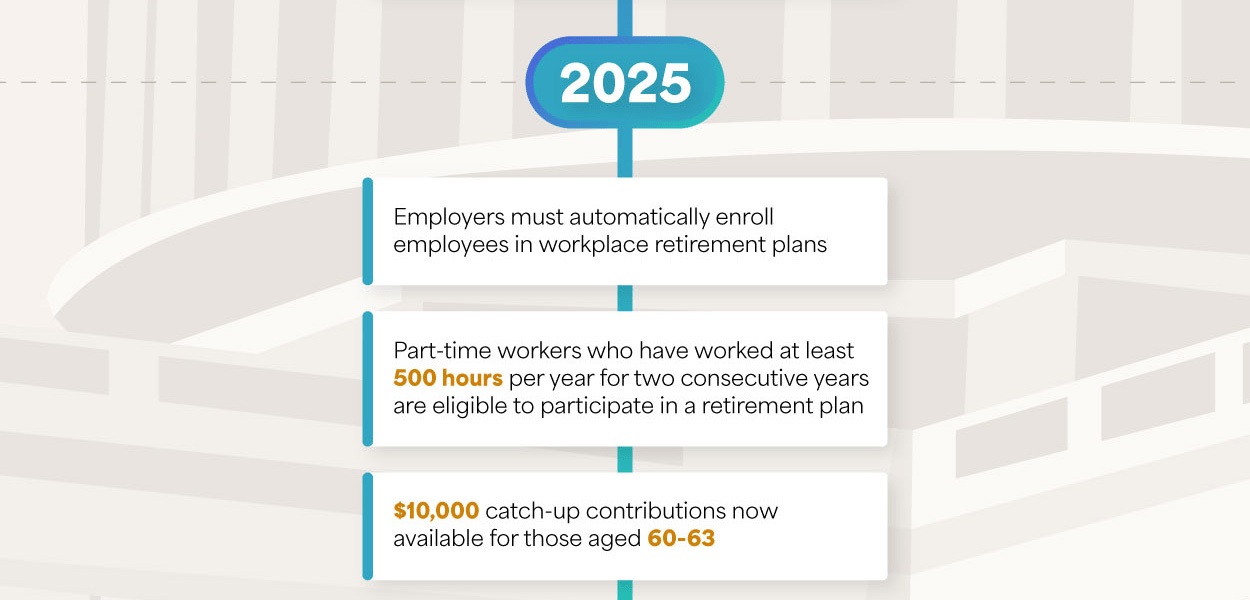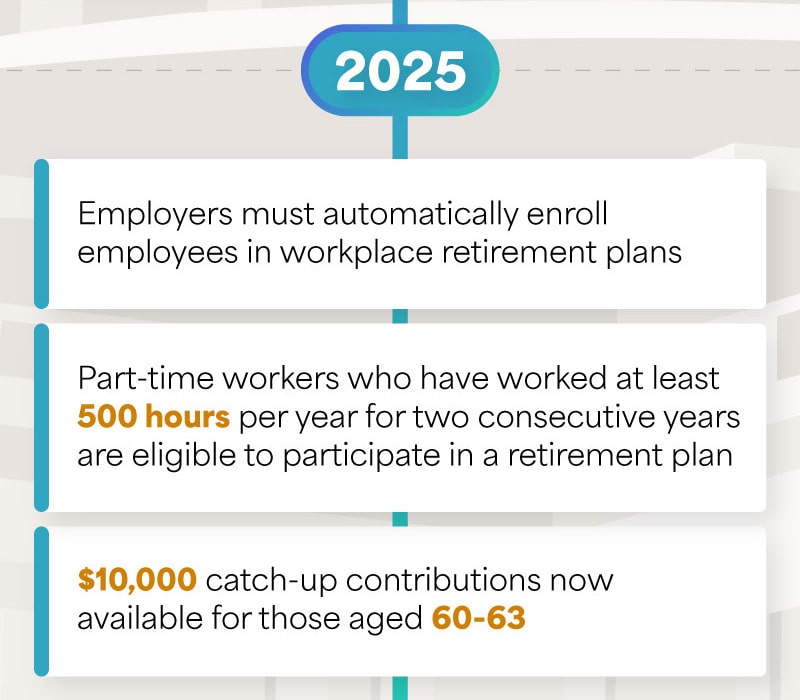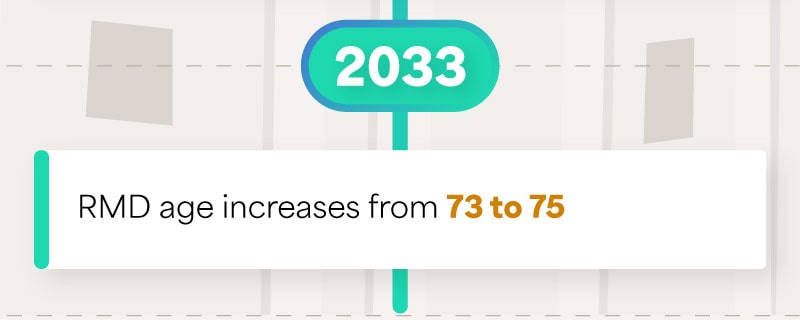 Related Content
Learn about the average American budget in this fun and interactive piece.
In the face of divorce, making changes to insurance coverage may be overlooked.
Whether you have life insurance through your work, are retired, or are raising a family, it pays to know the truth about life insurance coverage. Examine and debunk the five most common life insurance myths, and arm yourself with knowledge.